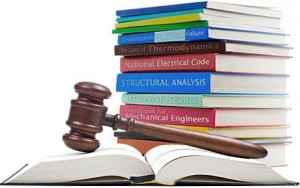 Ryan has performed legal and advisory services alongside TRG since 2013. Ryan is an experienced counselor and litigator with a concentration in commercial real estate and business transactions. He has represented owners, property managers, investors, lenders, and servicers in numerous commercial real estate deals, including, lease negotiations, foreclosures, receiverships, and loan portfolio work outs.
Prior to law school Ryan worked at Fortune 500 companies as an engineer and in sales. Ryan's legal, business, and engineering background gives him a unique perspective when advising clients. Ryan is on the board of directors of DFCU Financial, one of the state's largest financial institutions with over $4 billion in assets. In addition, he is a member of the board's asset liability management (ALM) committee. His duties on the ALM committee include overseeing the company's investment portfolio and monitoring interest rate risk.
Ryan earned his law degree at the University of Michigan Law School (2003). Ryan also has a Bachelor of Science in Mechanical Engineering (1997) and Master of Business Administration (2000) from the University of Michigan.